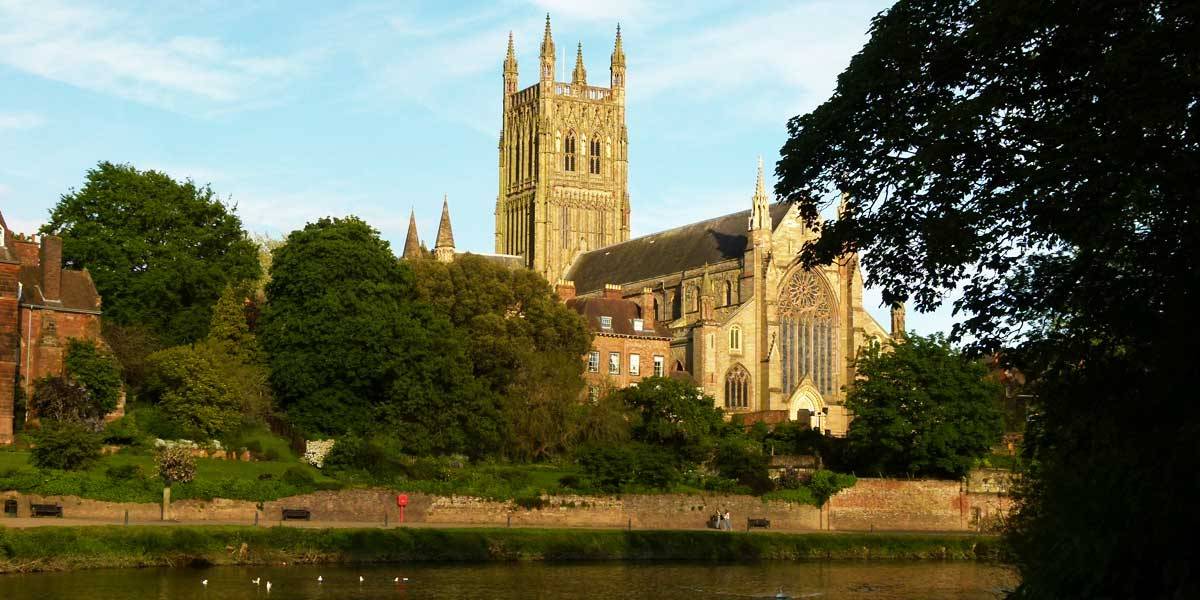 Slide 1
Get into Britain and its story
A portal into places, heritage – and more
Slide 2
More than 900 places of interest are currently listed on ABAB
Slide 3
Discover Britain's National Parks
Slide 4
From prehistory to modern
Slide 5
Plus – bits about Britain
Traditions, events, royalty and oddities
Discover
Find hundreds of places, stories and facts
Explore Regions and Nations
Which part of Britain do you want to explore?
Britain's calendar
Check out the days that are celebrated and the events that normally take place at different times of the year in Britain.
Recently on A Bit About Britain
Pot Luck
The appointment of a new Prime Minister for the United Kingdom on 24 July 2019…
Britain's superlatives
What is Britain's longest river, highest mountain, smallest city, oldest pub, longest road, best-selling album, longest-reigning monarch? If you don't already have this essential knowledge at your finger-tips, look no further. Why? – because the answer to these, and other life-changing questions, will be found on Britain's superlatives
One for the pub trivia lovers!
---